Download Origami Patterns
Learn how to fold 16 of the world's most amazing animals as seen in WWF Together, our mobile tablet app.
There was a problem processing your request. Please see messages below for more information.
Sign up below to receive free WWF email and origami folding instructions. If you respond and have not already registered, you will receive periodic updates and communications from World Wildlife Fund.
Whale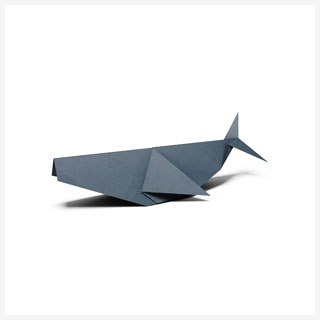 Bison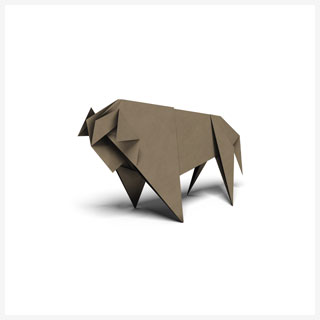 Jaguar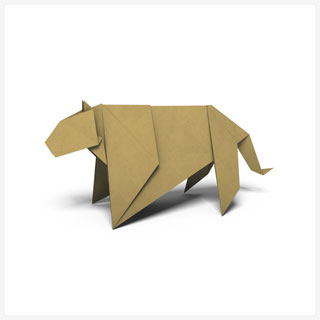 Giant Panda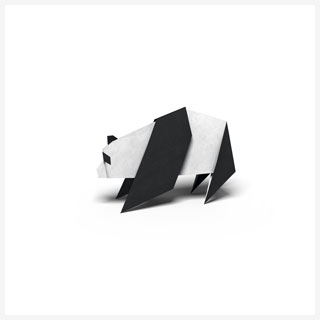 Marine Turtle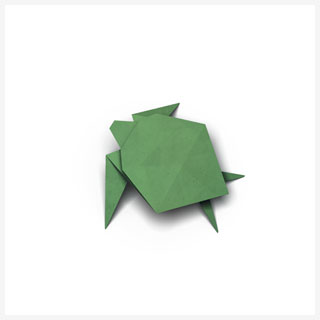 Gorilla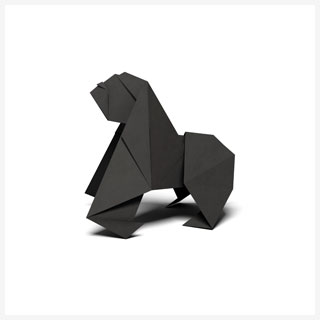 Polar Bear
Elephant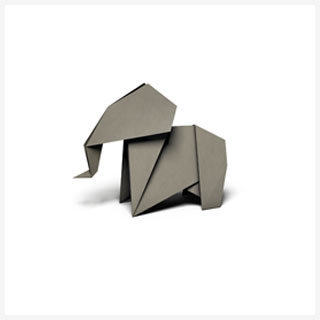 Snow Leopard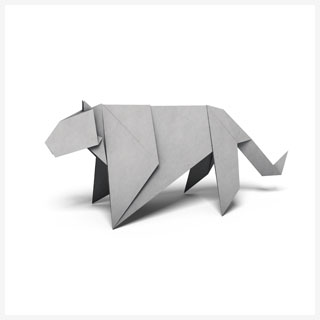 Tiger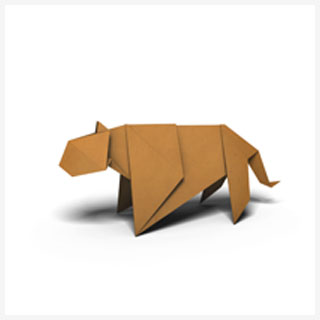 Shark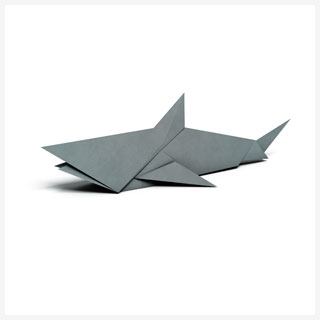 Rhino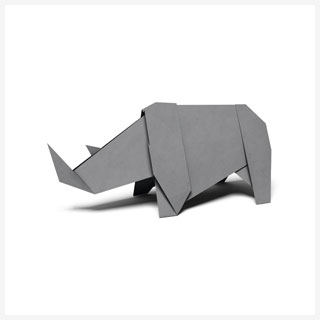 Penguin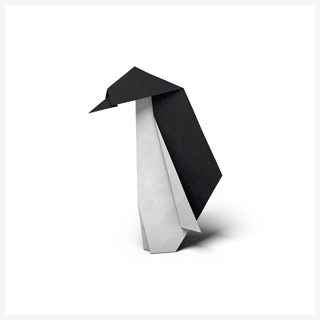 Monarch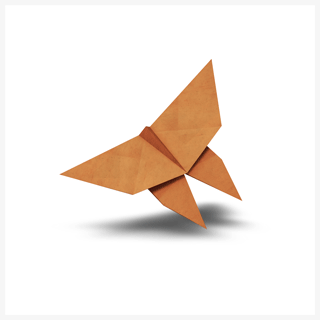 Orangutan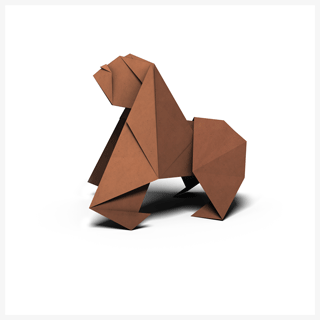 Dolphin