A world-class paddleboard race with a world-changing cause: keep nature in balance for people and wildlife
© Google Maps
Bonita Cove, San Diego
October 20, 2018
What is Panda Paddle?
Panda Paddle blends a world-class stand-up paddleboard (SUP) competition with a world-changing cause—protecting the natural world and all it gives us. Join our movement to race in nature, for nature, and take a stand by fundraising for the waters, creatures, and places that you love.
Whether you're a pro paddler or a beginner on the board, Panda Paddle is for you. At this pioneering SUP event, you'll experience fresh waters, blue skies, and coastline—but you'll also get so much more. You'll reawaken your sense of connectedness to all living things and discover your own power to protect and preserve them. Plus, you'll enjoy music, connection, and camaraderie while doing it!
© Nate Dappen / Day's Edge / WWF-US
© Nate Dappen / Day's Edge / WWF-US
Panda Paddle Finish Line Festival
After the races are finished, stick around for our Panda Paddle finish line festival! Open to the public and powered 100% by solar energy, this festival will feature SUP yoga, facepainting, delicious food trucks, and a live performance by San Diego's very own Tristan Prettyman!

Full activity listing and schedule of events coming soon!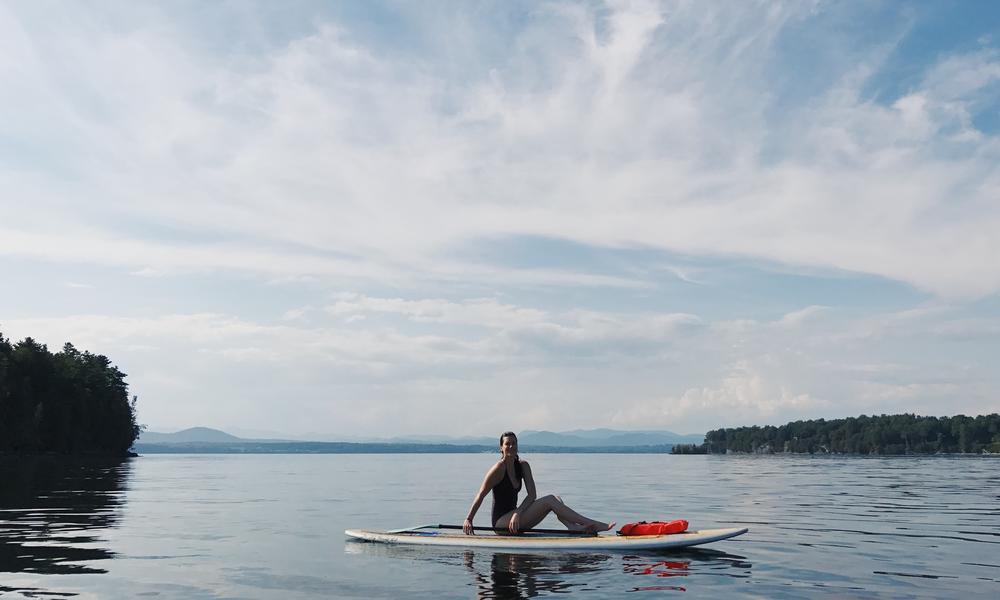 © Tristan Prettyman
FAQs
What is Panda Paddle?
Read more
Panda Paddle is World Wildlife Fund's stand-up paddleboard (SUP) competition where participants fundraise for WWF's global conservation efforts.
What's the difference between a personal page and a team page?
Read more
A personal fundraising page is generated for you during registration. You will use this page to fundraise for WWF to reach your $150 fundraising minimum.
If you are participating in the 5K relay event, there will be one team fundraising page and each individual participant will have their own personal fundraising page. All members of the team will share the team's fundraising goal. Donors can contribute to a personal page, team page, or both!
What should I wear?
Read more
We recommend paddling in anything you'd be comfortable running in; i.e. shorts, leggings, swim trunks, hat, etc.
I just finished my page, now what?
Read more
After you finish creating your Panda Paddle page, share it! Go to your Panda Paddle Center and send a message to your family members and friends inviting them to visit your page, learn about the conservation causes you believe in, leave comments on your social commenting wall, and make donations to WWF.
Thank you!
Panda Paddle is made possible by the support of our generous founding sponsor, Target. Read more about their commitment to creating a better future for both people and nature.
Target
We believe in making smart decisions and taking action across our business to care for the planet. We're designing for tomorrow and putting innovative solutions in place across our business to leave our home better for future families. That means not only reducing our footprint, but going beyond to restore and improve the places where we operate for future generations. We're committed to using resources responsibly and designing our operations, products and services to be sustainable and circular.
The Bullseye Design is a registered trademark of Target Brands, Inc.
Slider photo attributions:
1. © Nate Dappen/Day's Edge/WWF-US
2. © Shutterstock
3. © Keith Arnold/WWF-US