Help Eliminate Plastic In Nature
Due to limited supply, this offer is no longer available.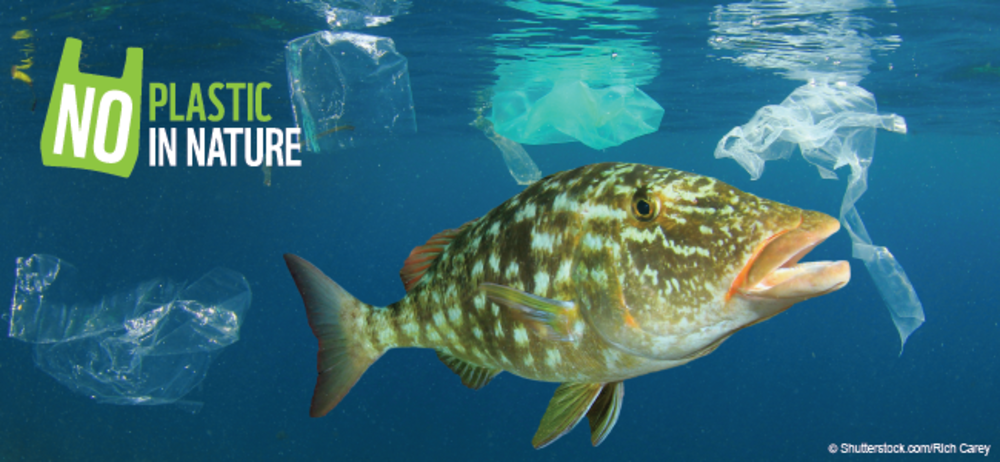 Our planet is facing a serious problem. Plastic pollution has caused a devastating impact on marine life—causing injury and death to fish, sea turtles, whales, birds, coral reefs and much more.
But, we can each do our part to fight this epidemic by committing to reduce our consumption of single-use plastic.
Take action today and tell global leaders to end plastic pollution.
Thank you for your commitment.