© Jack Huynh / Orange Photography / WWF-US
WWF Conservation Leadership Award
The WWF-US Conservation Leadership Award acknowledges the achievements of exceptional young people working toward conservation solutions in the United States, and seeks to inspire other young people to get involved in opportunities within their communities.
The award recognizes and celebrates youth leaders in their community who are making outstanding contributions for the environment—leading initiatives across issues including climate change mitigation, environmental justice, biodiversity, wildlife conservation, food waste, and habitat protection.
The winner will be given a $5,000 award which can be used to help fund their academic and/or professional development related to their conservation work.
Eligibility:
Must be a US resident
Ability to travel internationally
Must be between 18-30 years old as of September 1, 2020
WWF network current or former staff members or their immediate family are not eligible to apply
Deadline to apply for 2020 is now closed.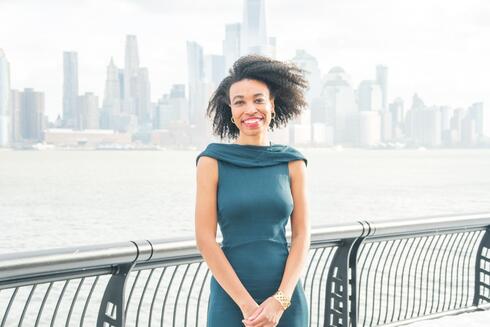 © Courtesy of Alexa White
Alexa White
2020 Conservation Leadership Award Winner

A Ph.D. student at the University of Michigan, White is an agroecologist and climate advocate. Her work revolves around the relationship between international governance, food security, and food sovereignty, or the right of people to healthy, culturally appropriate food that was produced in ecologically sound ways. Read more »

© Courtesy of Maka Monture Päki
Maka Monture Päki
2019 Conservation Leadership Award Winner

A member of the Tlingit and Mohawk tribes, Monture Päki started dreaming at age 10 of representing Indigenous voices in global conversations about climate change. Read more »